To Bertha from Frank Buckler – Date approx.
[Note: Bertha is now married to Frank, who appears to be part of a depression-era tree planting project for unemployed men.]
Headquarters Idaho
Monday Evening
Dearest Bertha,
Came in about 6:30 last evening. A heavily timbered district and very isolated.
There is a nice group of bungalows here – occupied by Forestry Officials and Weyerhaeuser Lumber people. Rent is $17.50 a month with lights and modern plumbing. Several vacancies.
A group of foremen here about 30 – we are to have four or five days training before the arrival of the men. Spent one half day at "Skull Practice" – that is technical instructions and this afternoon in the forest. There is a lot to learn as there are several plants. And how to lay out work for 50 to 60 men and keep them busy is going to be a large order. There are a few advance guards here from the last and some 900 are expected the last of the week from New York.
We are to be sent into the forest in groups of 200. Unfortunately my station is going to be 14 miles from here and no way to go back and forth daily. Maybe will go in b "speeder" on the logging road. No auto roads, only rails. Of course I only work five days per week with Saturday and Sunday off, I could be home those two days. It's very unfortunate that I cannot reach my work from here but that's the orders and I am not asking for any favors. What do you think about this? The cabins and people seem OK.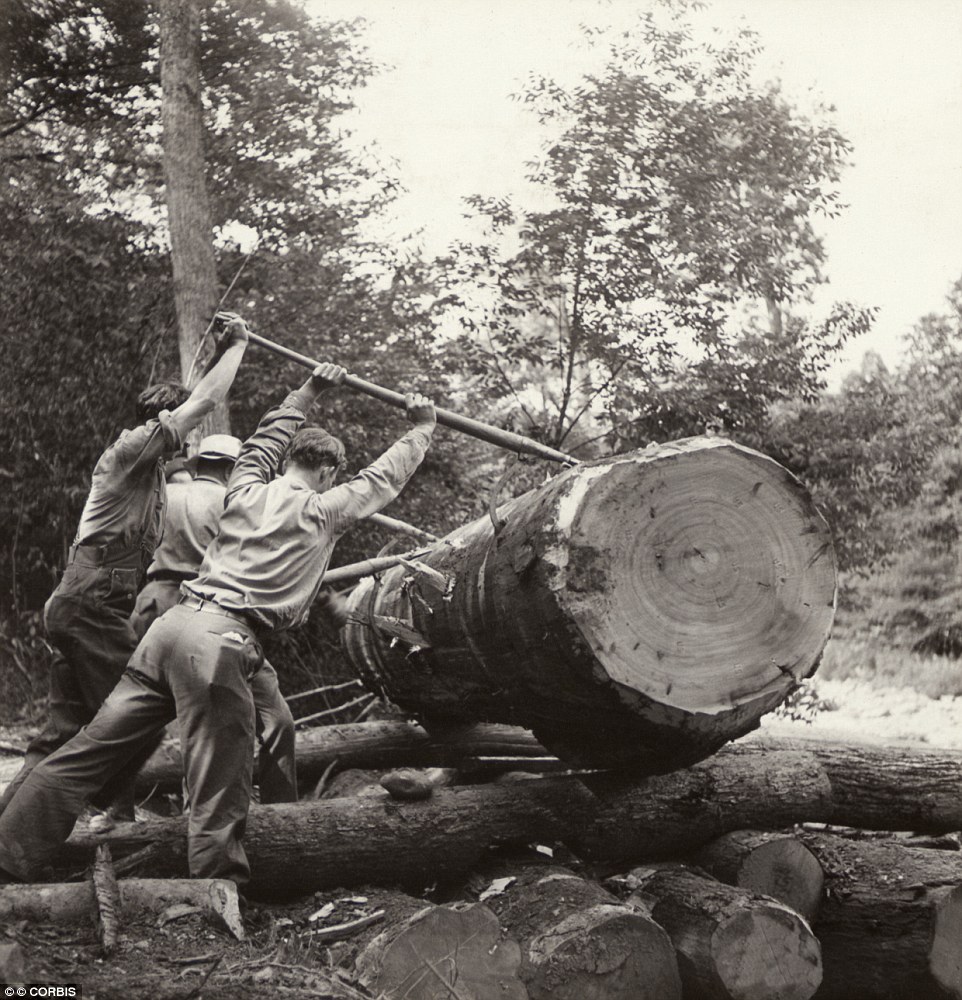 The only alternative is for you to take the children to Spokane. This also presents problems.
I do not expect to get a supervisor position as they are filled by Foresters of experience – Forestry professors from Montana and W.S.C. – _____ Engineers and four men from previous years. I find that I am almost the only one in the group that has not worked here before. _____ buster rust control has been going on for some 10 years, I find. So really I am fortunate to get this job. – It seems to be quite a job. Each foreman has had ten men here-to_____ and now it's to be 50 to sixty, very green hands – so I contemplate quiet a job as I have a just a few days to learn it in. However, I am positive I can make good. I don't know as yet who the Army people will be at my camp.
From what I can learn, payday is by the month – time sent in on the first and checks arrive from the fifth to the eighth.
I will write you often my sweet. I love you and have confidence in you.
As ever yours,
Frank
Please forward every piece of mail. I need the "adds" for I'm looking for all business.
P.S. I do not see how we can finance the trip for the girls and rent you a comfortable place out of this first small check, do you? The studio and backyard and separate meals do not seem right to me. When you take charge, it must be independently and separately from all family affairs to be successful. Perhaps the July checks will make that possible. I am very cast down at the prospects of a summer separation but what the hell – $96.00 per month is what I have to do.
Write soon, honey.