EDITOR'S PICK
To Bertha from Marie Schubert – (Date is approximate)

[Note: Marie Schubert Frobisher was a fellow art student. She later worked as a commercial graphic designer and illustrator of children's book]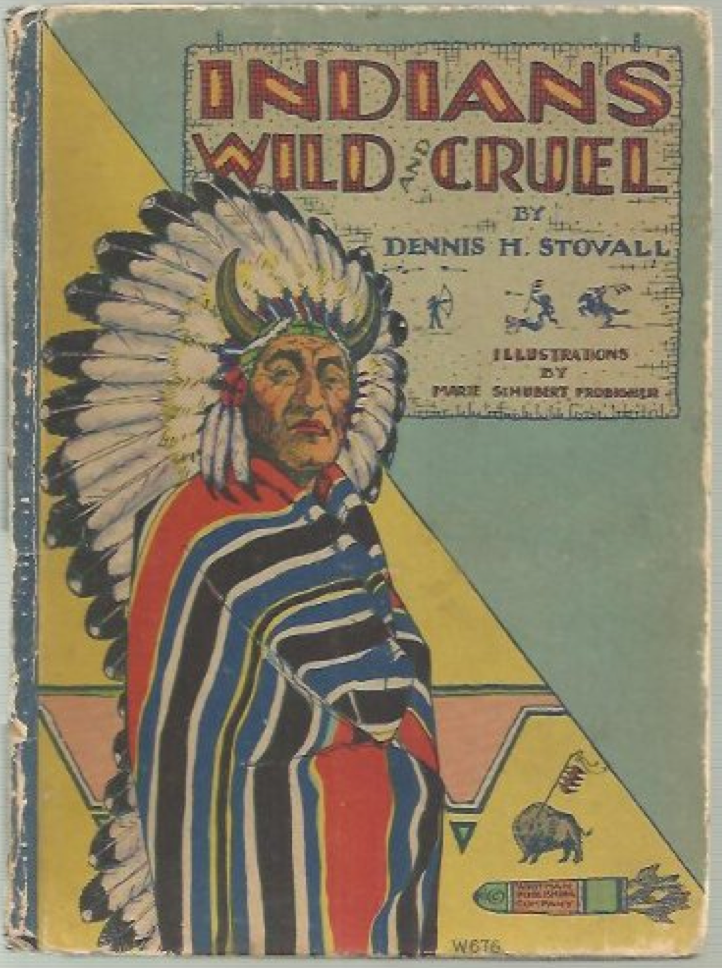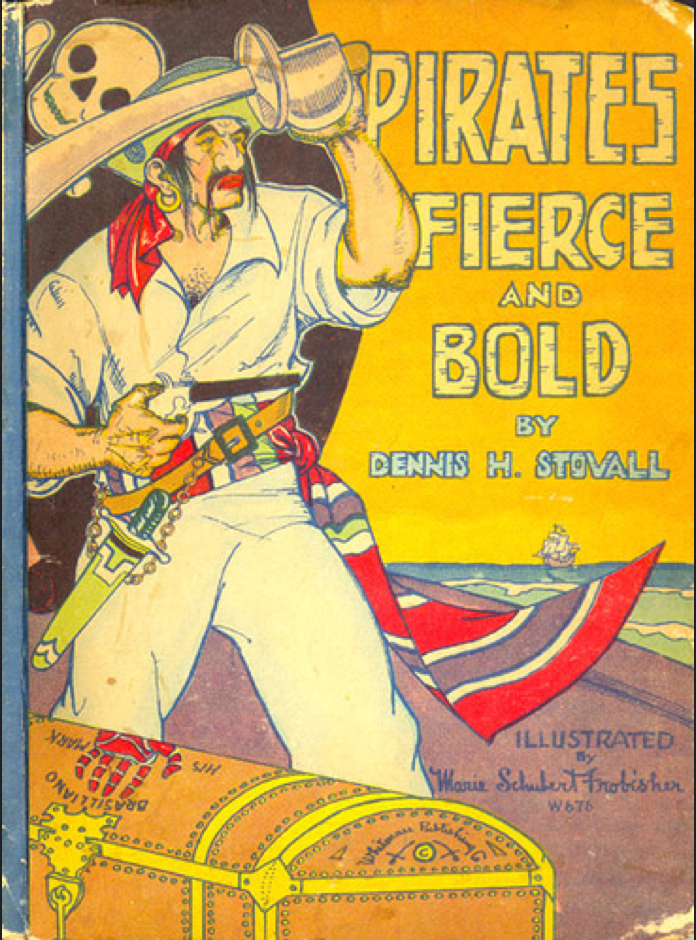 Dearest Bertha,
I haven't much paper and as for time — but little trifles like that couldn't deter me. I have a budget of news so I'll just use Christian Science on the fishes and say "there's no such thing as dirt. You are in error." (It's very simple.)
Let me see. How on Earth can mere words describe Dorothy's stroke of luck! Her mother said last night the door burst open and in flew D. like a gale with her eyes as round as saucers. She was waving a canvas and screeching, "I have a De Laszlo. It's mine. He painted it and it was my canvas" and so forth. Mrs. Davidson say she has never seen Dorothy in such a state. Well of course she was! I hate to admit it but I'm afraid I think De Laszlo (or whatever the name is) is better than Sargent. He lectured at the Corcoran after his exhibit of which I think I told you and everybody thought that he was wonderful and (I missed it). Dorothy said the minute he finished speaking, some of the men in the night class leaped up on the platform and grabbed his illustrative sketches. Mrs. _____ ring stopped them and said, "Those sketches are the property of the gallery…" and everybody was so glad to see the men get left because they had been so piggy about it and made such an exhibition of greed and illbreeding. You know how it would look.
[Note: Philip Alexius de László was a Hungarian painter known particularly for his portraits of royal and aristocratic personages. John Singer Sargent – also a painter of aristocrats – is the more famous of the two.]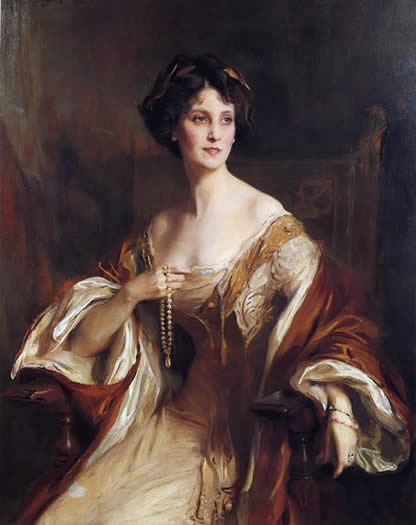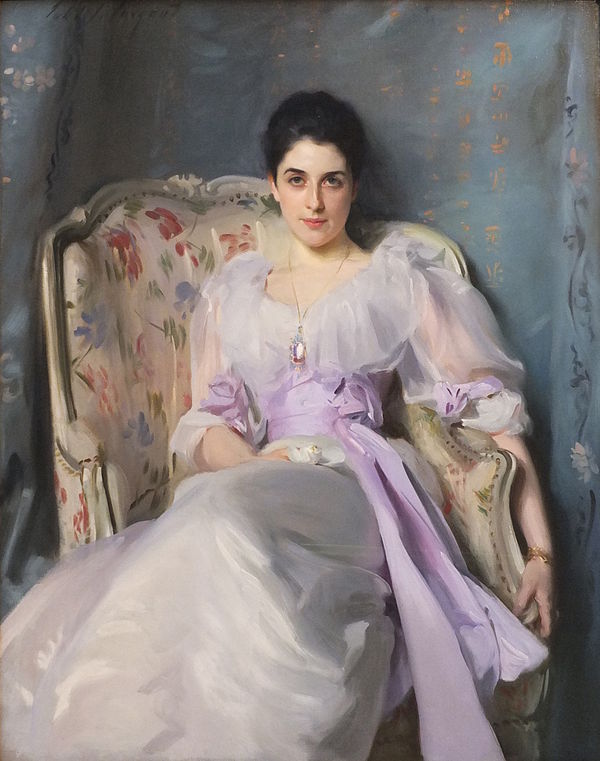 Well, he promised to come to the school some time and criticize and the pupils have been making nervous daubs ever since expecting him any minute. Last night, he walked unheralded into the night life and was amazed to see some of the students painting at night. He became so interested that he called for a canvas. Dorothy had a good one big and clean except for a mere outline. The man is a master undoubtedly. You will love this portrait of Reggio(?) (the hawk-faced Italian on Sicilian or whatever he is. You know he posed once a magenta silk cap and gave a talk on cameos). He did it in fifty minutes and Reggio (who adores and worships this man) sat like a statue the whole time. Dorothy says it was just marvelous to see him scrub around and bring out the skull and eyes and nose and mouth and all, in big firm swipes of paint, and oh, oh, oh such color. I went down before breakfast to see it and remained till nearly lunch time. When I came away I felt glassy eyed I had stared so hard. The man is a wonder. This is Reggio and it is color and it is form besides, Dorothy is going to have it framed in diamonds and have the fire department, police and militia guarding it. I'm thinking of lending her a kitten too as poor old Reggio plead and wept begged in trembly chest notes for it. He said he would give it to Mrs. Reggio and to think what it would mean to his great grandchildren and words to that effect. "Compliment me, I am a married man. I will give it to Mrs. Reggio." Embarrassed poor Dorothy to pieces but she escaped off with it. Mrs. Leisinring saw her and didn't stop her and it was Dorothy's canvas do I don't think they will try to make her return it now. She might lend it but that would be risky you know it would. ("Nine points of the Law" n'everything.) [Note: This refers to the expression "Possession is nine-tenths of the law" meaning that ownership is easier to maintain if one has possession of something, or difficult to enforce if one does not.]
And guess what D said to me? "And now at last I have some news to write to Bertha and I'm going to have to write her."
I have other things to chatter of but they pale beside an event like the hereinbeforementioned excitement. (Here's for the anticlimax.)
Blue mist presented us with four kittens on Friday the thirteenth and Krishua was so sympathetic and interested in petted blue and the kittens and I said to her, "You see Mistie got ahead of you. She put you in the shade. She had four babies and you only had three." If you please then minutes later I went to look at them again and it was Krishua who had four and Mistie three. Krishua had simply swiped one and had it with hers, petting it and shining it all up. Mistie didn't mind either. It was Friday the thirteenth for her and three kittens looked just as desirable as a family of four.
Having sandwiched the kittens in between to soften the shock of transition, I'm gathering courage to discuss my dinky little commercial-art affairs – though I must say that to glide gracefully from Count Philip's masterpieces to "eight men's straw hats and give Palm Beach suits, and five…
(missing page)
I seem to be coming to the end of my paper so some of my gossip must keep but at any rate, I'll crowd on as much as I can. For instance, Catherine Melton has somewhat deserted D. She was hurt about some theatre tickets. D asked to get them and I couldn't get good ones. D met her and exclaimed disgustedly, "for goodness sake, is that the best you could do?" and I apologized and D was still put out over it and I took it personally when D was just impersonally annoyed (of course) and then later there were often things and they have drifted apart. C is very much "in with" the arts club people now. So is D Trout by the way. Oh, did I tell you Miss Critcher has invited D.J. to paint in her studio with her class but as a friend and fellow professional if you please and Dorothy criticizes pupils and Miss Critcher too and is such a help to everybody.
Oh, did I tell you? I met Miss Critcher and she mortally insulted me. She asked how I was getting on and I raved on about my orders and how I had more work all the time than I could possibly do and how fascinating and lucrative it was and she said wasn't it nice that I had found a branch of art, if one could call it that, in which I could succeed.
Bertha, she wasn't trying to be catty. She said it because that was just what she thought and it came right out a la enfant terrible and afterward she wasn't conscious that I was simply pulverized and annihilated.
I bet I'll pain better portraits than she does yet. Oh, I forgot to tell you she asked after you very particularly and I just blew your…
(missing page)
…have good anatomy, clean times, and some degree of composition about the things and so in spite of the haste which is so bad for drawing, I think it is good experience and is teaching me a lot. I am interested in it and am making money. Besides, I feel that I'm just getting started and that the field has unlimited possibilities and though I yearn and long to do some (notice the plural, might as well wish for a million watermelons as for one of you know if I'm hungry) canvases and some statuary groups three at least. My "Paw and _____" My Seminole Indians for Cadman's "No Dawn for and no Rising Sun", and my Uncle Remus and Miss Sallie's little…
(remainder missing)